Civida is home for over 15,000 people in the Edmonton Metropolitan Region.
As the largest provider of community and near market homes in Northern Alberta, Civida manages over 4,300 community housing homes, and more than 900 near market and market homes. We work with organizations and government agencies to develop, support and improve our communities and the lives of families and individuals. Select an area of the map to see Civida's housing rental units in that region.
Our housing programs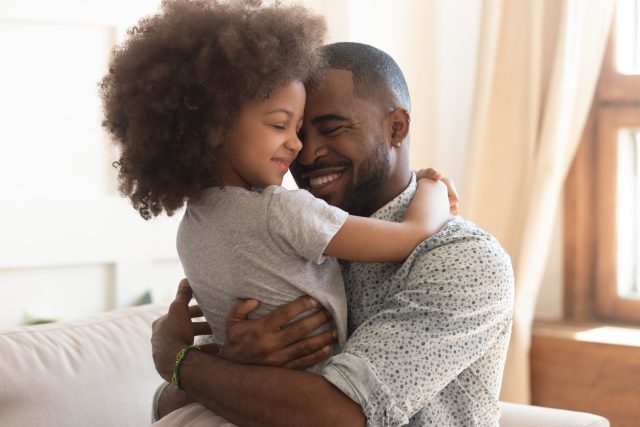 Near Market Housing Rentals
Subsidized housing for people with moderate income.
Pay 10-20 per cent below current market rental rates
Housing placement is first come, first served
Higher income limits; no asset limits or citizenship requirements
Immediate availability
See our buildings here
Community Housing Rentals
Subsidized housing for people with low income.
Pay rent based on a percentage of your income
Housing placement is based on priority list
Strict income limits, asset limits and citizenship requirements
High demand for this program
Learn more about Community Housing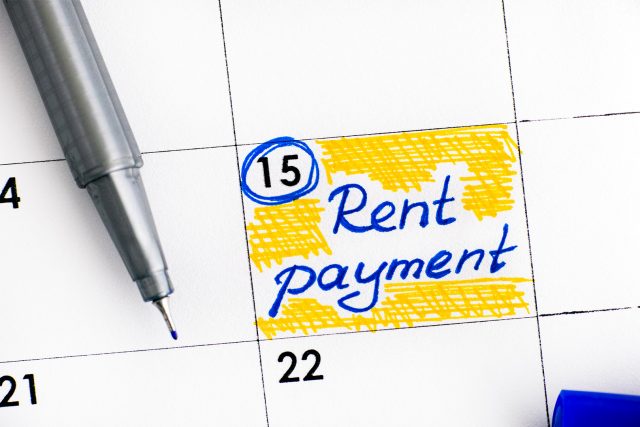 Applicant Portal
Easily apply online for rent assistance or our housing programs using Applicant Portal. After you've created an account, log in at any time to check the status of your application or to update your information.
We are very optimistic about the future!
A safe, affordable home plays a critical role in all aspects of life. Everyone deserves a home they can afford.
Listen to Mo & Jalila, who have lived with Civida for seven years, tell their story.
Greater Accessibility for All
Civida is thrilled to share that our website is now more inclusive, providing accessibility and language support.
Click on the floating button on the right side of any page to launch the Recite Me toolbar, which includes translation into over 100 languages, text-to-speech functionality, reading aids, styling options, and more customizations.

Reporting a Serious Incident
At Civida, we are constantly striving to enhance safety within our communities and properties. As part of this commitment, we will be implementing an improved incident reporting process. Please report an incident that could, or does result in damage or harm at any Civida property. This includes Civida's apartment buildings, townhomes, district offices, and our main office in downtown Edmonton.
Rental Development/Renovation Project of the Year
On May 12, we were honoured to receive the Rental Development/Renovation Project of the Year award at the 2023 Alberta Residential Landlord Association (ARLA) Achievement Awards luncheon for our Londonderry redevelopment project! This award recognizes a company that has developed a new rental housing project or has done substantial renovations, that demonstrates excellence, creativity and quality.
Service Delivery Model
Civida has a new service delivery model, with eight district offices serving our tenants. Find your district office location, contact information and more.
Housing for students
Are you a post-secondary student looking for an affordable apartment or townhouse to rent in Edmonton that's close to campus? We've got you covered.
Rent with us!
Interested in renting a home for 10-20 per cent below market rates? We have openings in some of our near market homes, so now is a great time to apply! Our near market homes are located throughout Edmonton and include townhouses and apartments. Most are newer buildings, located near services and amenities including parks, schools, public transit and shopping centres.
Civida Tenants: Refer a friend and WIN a $50 gift card!
We have vacancies in our Near Market units.
You have friends who need a place to rent.
It's win-win!