Civida is home for over 9,000 families in the Edmonton Metropolitan Region.
As the largest provider of over 4,500 social housing homes and over 700 near market and market homes, we work with organizations and government agencies to develop, support and improve our communities and the lives of families and individuals. Select an area of the map to see Civida's housing rental units in that region.
Our housing programs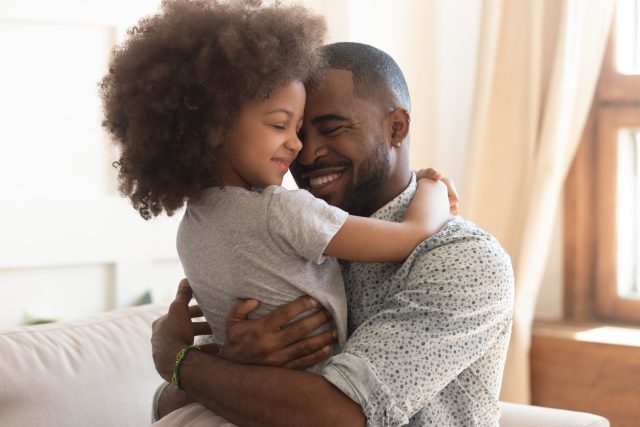 Near Market Housing Rentals
Subsidized housing for people with moderate income.
Pay 10-20 per cent below current market rental rates
Housing placement is first come, first served
Higher income limits; no asset limits or citizenship requirements
Immediate availability
See our buildings here
Community Housing Rentals
Subsidized housing for people with low income.
Pay rent based on a percentage of your income
Housing placement is based on priority list
Strict income limits, asset limits and citizenship requirements
High demand for this program
Learn more about Community Housing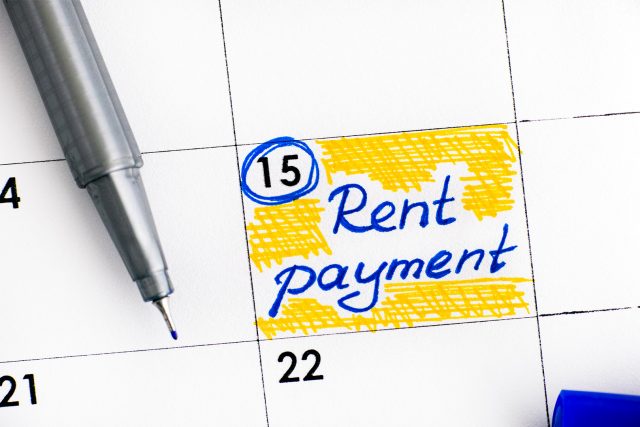 Applicant Portal
Easily apply online for rent assistance or our housing programs using Applicant Portal. After you've created an account, log in at any time to check the status of your application or to update your information.
We are very optimistic about the future!
A safe, affordable home plays a critical role in all aspects of life. Everyone deserves a home they can afford.
Listen to Mo & Jalila, who have lived with Civida for seven years, tell their story.
2023 Stars Awards
The Stars Awards is an annual awards program that recognizes the achievements, contributions and positive impact of youth in our communities. High school students who live in Civida housing or whose family receives rent assistance from Civida can apply. Applications are now open!
Rental Development/Renovation Project of the Year
On May 12, we were honoured to receive the Rental Development/Renovation Project of the Year award at the 2023 Alberta Residential Landlord Association (ARLA) Achievement Awards luncheon for our Londonderry redevelopment project! This award recognizes a company that has developed a new rental housing project or has done substantial renovations, that demonstrates excellence, creativity and quality.
Service Delivery Model
Civida has a new service delivery model, with eight district offices serving our tenants. Find your district office location, contact information and more.
Hackers Fore Housing golf tournament
Join us on July 12 at The Ranch Golf & Country Club for our 20th Anniversary Hackers Fore Housing golf tournament, presented by Graham Construction!
Tenant Satisfaction Survey results
We're pleased to share findings from our recent Tenant Satisfaction Survey! In July and August 2022, we worked with an independent consulting firm to conduct a phone survey of 500 Civida residents. The data collected will be used to help us make better strategic and operational decisions that best serve our tenants.
2022-27 Strategic Plan
We are determined to improve life outcomes for all our customers through our 2022-27 Strategic Plan. Read about our commitment to our core purpose, our two areas of focus and the five priority goals we aim to deliver on by 2027.
Translation support now available
Civida is committed to helping you access affordable housing. This includes providing services in a language that best meets your needs. As of September 1, 2022, Civida offers all in-person and over the phone visits with interpretation services in over 200 languages.
Housing Support for Ukrainian Nationals
We are working closely with our social sector partners to support those affected by the Russian invasion of Ukraine.
Housing for students
Are you a post-secondary student looking for an affordable apartment or townhouse to rent in Edmonton that's close to campus? We've got you covered.
Rent with us!
Interested in renting a home for 10-20 per cent below market rates? We have openings in some of our near market homes, so now is a great time to apply! Our near market homes are located throughout Edmonton and include townhouses and apartments. Most are newer buildings, located near services and amenities including parks, schools, public transit and shopping centres.
Civida Tenants: Refer a friend and WIN a $50 gift card!
We have vacancies in our Near Market units.
You have friends who need a place to rent.
It's win-win!